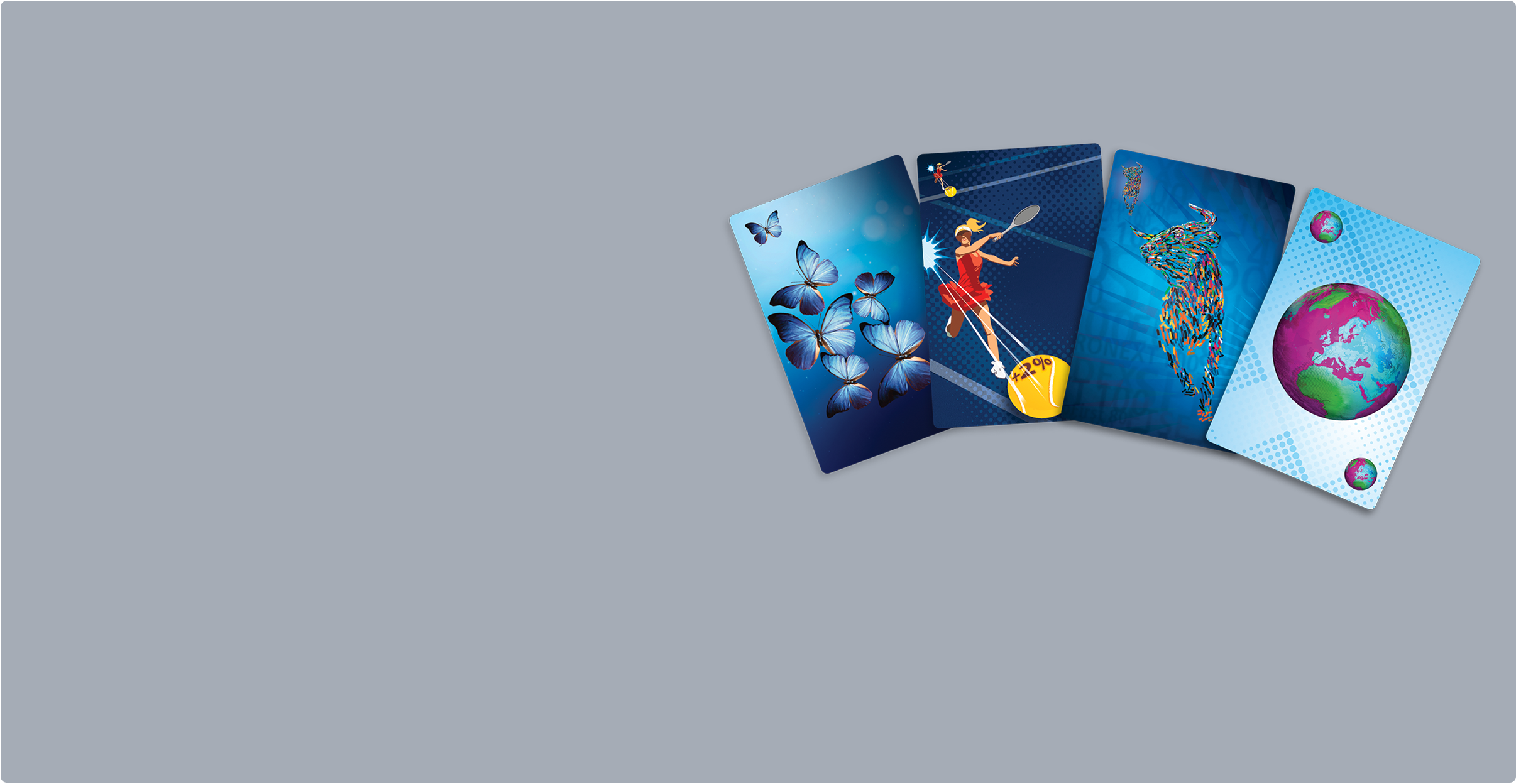 ABOUT US
BCGE, a universal bank since 1816
Founded in 1816, the Banque Cantonale de Genève (BCGE) is a universal and commercial bank that offers a full range of banking services to individuals, businesses – from SMEs to multinationals – and institutional clients.
Avantage service gives you access to a BCGE programme that recognises you as one of its best clients.
Avantage service; the best way for us to thank you for your loyalty.
A bank that knows how to say thank you
The Avantage service community now has more than 38,000 members who automatically receive an interest bonus of up to 2% on 31 December of each year. The loyalty programme has existed for over 20 years
BCGE advisers are available to assist you in implementing this winning solution.